Listen to Convincing John,
And all your troubles will be gone.
He's gonna tell it, spell it, sell it,
Just for you.
I seem to have acquired a new (to me) laptop for little more than a song. I have no idea what I'll do with it. It is certainly light!
Longtime readers will recall that every computer I've owned has been named after a Fraggle or other character from Fraggle Rock (our home wifi network is called "FraggleRock"). There's been a Gobo, Mokey, Sprocket, Uncle Traveling Matt, Red, Cotterpin, Cantus, and now…
Meet "Convincing John," an ASUS X205TA: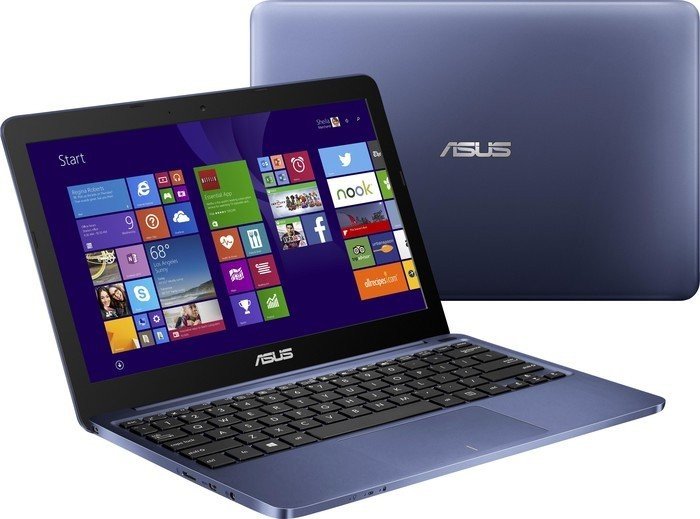 Named for the Fraggle who can convince anyone of anything: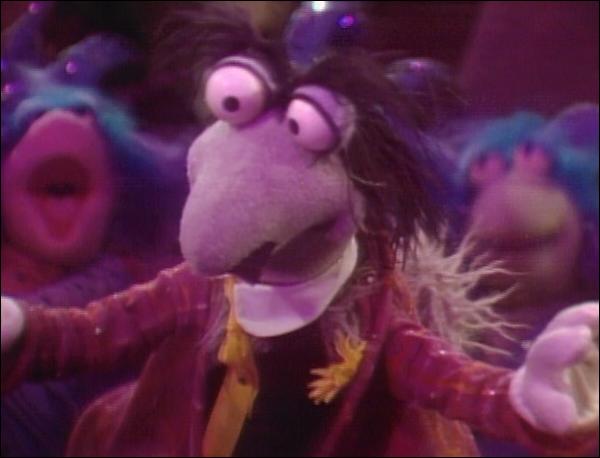 Seems an appropriate name for an attorney's computer.